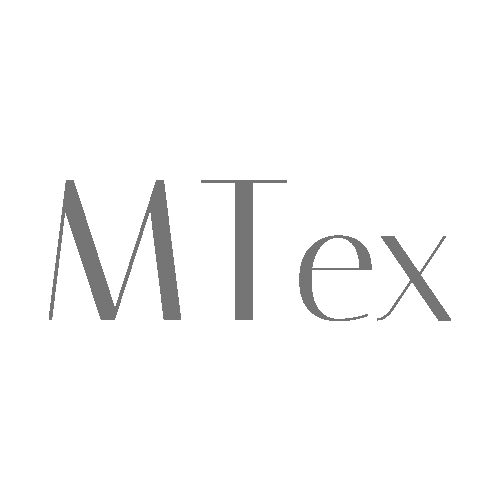 The unique website which offers to professionals of textile all the information about garments from the beginning, the sketches, to the production, and the shipping.
What is Mouvtex ?
---
Mouvtex is dedicated to designers, brands, shops of Prêt-à-Porter industry : garments, accessories, but also home textile and professional garments. if you search a textile production, you will find a selection of suppliers in Europe, but also in Asia, in the Maghreb countries, in Egypt and in Turkey.
Our Services
---
Suppliers
Find the supplier who has the ability to provide the product which you need in choosing by country, product, gender, style, minimum of order, material, content.
Quotations
Get your products at the best price in working with the supplier who will be able to follow exactly your requests as the number of sizes, of colors, the lead time.
End Products
Discover end products in the quantities, the sizes, the colors.. corresponding to your needs with all the information about product specifications and order terms.
Service Providers
To transport, to control, to find an agent for your products in different countries and so to get the best services.
Recent News
---
Mon May 21 2018
TextileAddict.me, une communauté textile collaborative
TextileAddict.me, plateforme ouverte et collaborative dédiée à la communauté des passionnés du textile, est un véritable lieu de rencontre et d'information pour tous les acteurs du secteur. Que vous soyez artisans, créatifs, fournisseurs, acheteurs, fabricants, vendeurs, freelances ou étudiants, TextileAddict.me permet à chacun d'échanger, de partager son actualité, d'obtenir des conseils et d'élargir son réseau professionnel.
Thu May 17 2018
Mouvtex on Dialog Textil
MouvTex este un site specializat în textile dedicat profesioniștilor în căutare de informații practice și face legătura dintre buyeri și furnizori. Practic, site-ul conține o bază de date cu furnizori specializați în țesături, confecții, accesorii și textile pentru casă din întreaga lume.
Fri Apr 13 2018
Talents de Mode 2018 : An international competition dedicated to up and-coming fashion talent and companies
Detecting, promoting and supporting the business leaders of the fashion and design world of tomorrow, Talents de Mode (12th edition) is the only competition that offers effective and concrete solutions to support innovative business projects in a sustainable way and help them establish their brand in France and on an international level.
new_releasesVIEW ALL NEWS
Our Advantages
---
pageview
The search of suppliers in textile
It can be made according to several criteria : by countries, by contents, by products, by styles, etc.
invert_colors
The specific textile sourcing
Your collection has a specific style : casual, citywear, jeanswear, or trendy, the factory you search will be in the manufacturers list that will be displayed. But if you wish to change your style or develop your collection with ceremony products, wedding wear or maternity wear, you will find these styles on our website. To complete your sketches, accessories suppliers, as caps, hats, scarves, gloves, will offer you also their productions. You can select the gender between babies, children, women and men.
assessment
The range of textiles
The range of products is wide because it can be done by knitted products : tee-shirts, polo shirts, sweatshirts. There is also a choice in knitwear with sweaters and cardigans. The pieces in woven fabric can be in light fabric for shirts, skirts, dresses or pants, but also in heavy fabric for coats, jackets or parkas..
It can be technic fabrics for jogging suits, swimsuits, lingerie or underwear.
The proposed materials are basics, cotton, denim, polyester, wool or more luxurious, silk, cashmere, linen and also pelts and furs. But organic garments are not forgotten.